MS Office 365 Consulting, Deployment and Email Mail Migration Services
Since 2002, Techheights a Irvine-based in Orange County California has offered extraordinary IT support for small and mid-size businesses by utilizing the most advanced tools available in the industry and proactively ensuring its clients' productivity under the tagline, "We deliver IT with peace of mind."
To ensure a smooth and low risk transition to Cloud Services, Techheights provides expert consultation and Cloud migration specialists. Techheights specialize in consulting with businesses that are looking or already using other cloud technology to migrate or upgrade to Microsoft Cloud Products. This ensures a smooth transition for migration from Google Apps and other outdated Cloud products to the newest Cloud products from Microsoft Such as Office 365, Exchange, SharePoint and more.
OFFICE 365 MIGRATION SERVICES
Office 365 Migration Services & Deployments
Office 365 migration & deployment services which include comprehensive documentation and knowledge transfer to enable our clients to manage and support the solution after the project is completed.

our team is experience in migrations from Microsoft Exchange, Google and other environments.
Office 365 Deployment – Pilot
Office 365 migration & deployment can complete the assessment and planning phases of the project culminating in a pilot migration.

The client is provided with detailed instructions and knowledge transfer to complete the remaining migrations.

This allows clients to reduce deployment cost while taking advantage of CorpInfo's deep knowledge to ensure critical factors have been properly addressed, and the best project plan and methodologies are utilized to ensure a seamless transition.
Post Office 365 Migration Services include 24/7 IT Services
can provide 24/7 Managed IT Services which include on-going Office 365 administration and IT Help desk services for a Flat-Monthly Fee

Comprehensive outsourcing services are also available.

Clients can select as much or as little support as they require.
We can help you migrate from the following platforms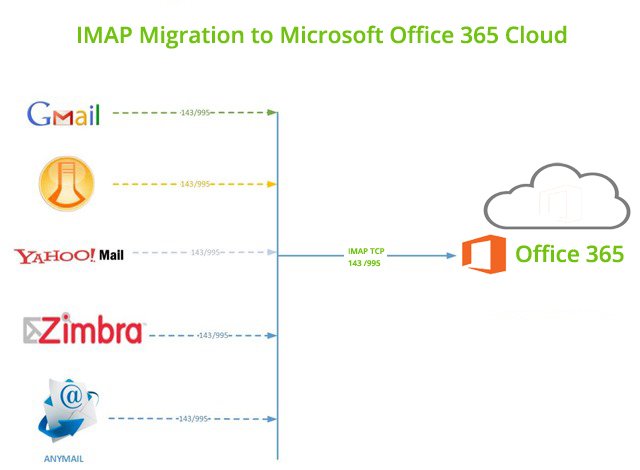 Our Customers Love Us
When we first contacted Shuchipan at Techheights, our main server was failing. Shuchipan scheduled an appointment the following day and thoroughly analyzed our system to determine our issues. Despite efforts to repair the system, Shuchipan quickly advised us that it would be more cost-effective to replace the hardware. In the following days, TechHeights sourced an affordable new machine, installed the O/S, reconfigured the system, restored our backup, and got us back on our feet with zero data-loss The system has been working perfectly ever since, and he saved us thousands of dollar of potentially unsuccessful repair efforts on the old machine and additional down time. Shuchipan and his team is extremely easy to work with – they have deep IT knowledge, understands issues quickly, is an objective and logical problem solver, and generously shares his knowledge. I would recommend TechHeights highly to anyone.
Director of Finance & Operations
Migration Phases and Activities
1 Plan
Hold deployment kickoff meeting
Perform discovery and gather infrastructure technical data
Select mailbox migration methods and tools
2 Prepare
Prepare on-premises Active Directory
Configure single sign-on
Configure directory synchronization
Configure Exchange hybrid deployment
Configure client computers and end user experience
3 Migrate
Migrate abd synchronize Exchange mailbox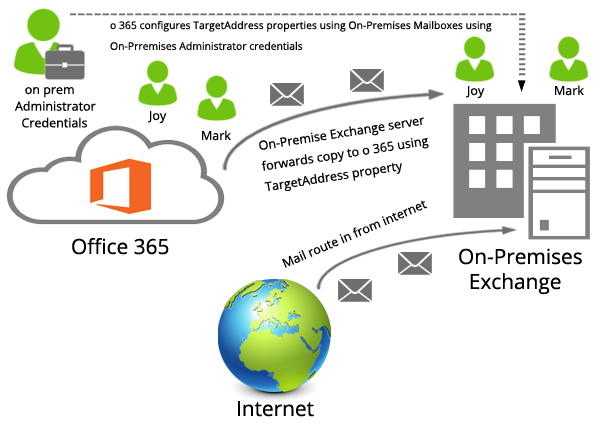 We are experienced in designing and implementing Cloud Infrastructure, Cloud Email Migration, Cloud Servers, Cloud Disaster Recovery and Business Continuity.
OUR

PARTNERS